A compendium of Rotary Clubs in the news for February 26, 2019. Yesterday and today are tests to gauge the response to a daily news feed. It will take more time to establish the system to generate posts of this nature. Based on the response to the February 25, 2019 post it appears feasible to continue such a project.
The Rotary Club of Bentonville is hosting its annual international women's day event next month. The event will spotlight women as successful leaders in business and life in Northwest Arkansas. Aaron Cooper and Shannon Crain join the show this morning.
Read More
The Rotary Club of Redlands recognized three "Rising Star" students from the Redlands Unified School District at one of its February meetings.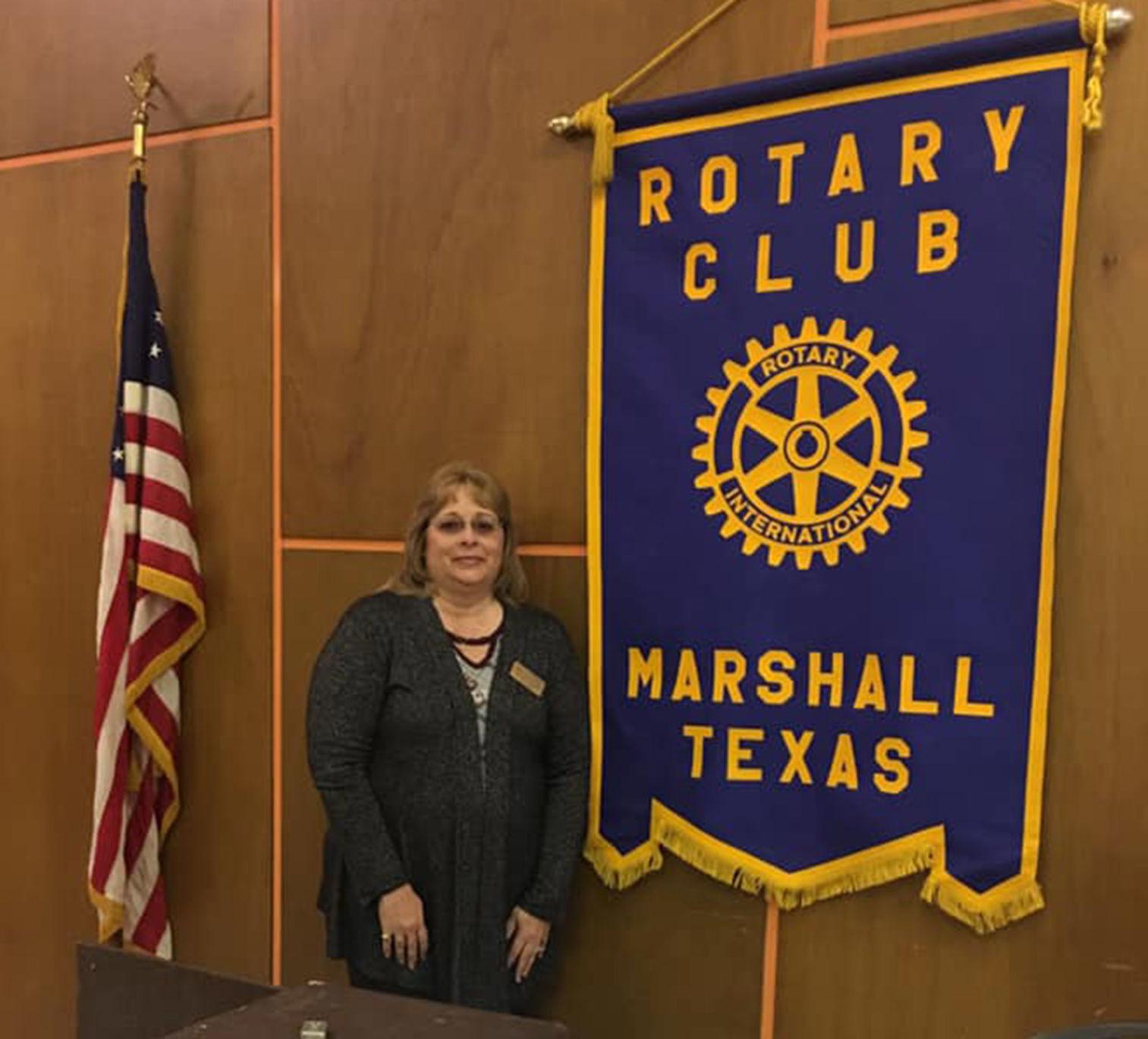 This week's meeting at the Rotary Club featured Sherry Rushing, County Treasurer. Rotarians had a great opportunity to get their questions answered about public funds and finance.
Members of the Wichita Rotary Club have written a book about the influence the chapter has had in the city's history.
The Carmi Rotary club featured one of their own as speaker on Thursday. Kent Armstrong talked to the group about the many tax changes that are in place, and how they will impact everyone's tax bills this year.
The Rotary Club of Sumter Palmetto held a special law enforcement ceremony on Thursday at The Restaurant at Second Mill where outstanding officers were recognized.
Members of the Excelsior Rotary Club sorted through and packaged up several hundred books for the Reach Out and Read Minnesota program.